I got all of this at CVS yesterday. I only spent $2.xx out of pocket and I got $5 ecb's as well.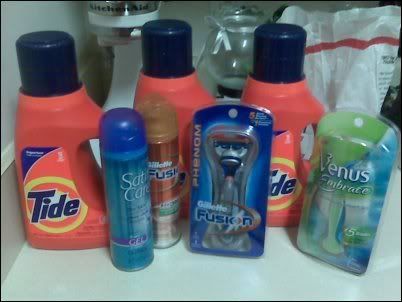 This lot was from Walgreens last week. After coupons it was like $8.xx out of pocket and I received $10 rr's. I also bought a bottle of Excedrin (not pictured) and got it for free.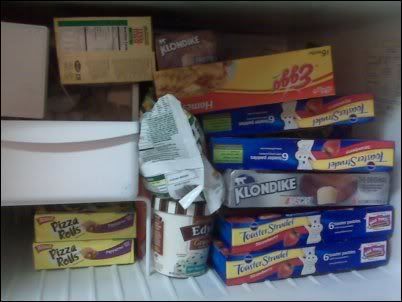 I really miss our old fridge, the freezer could hold a whole lot more. I paid probably $5 for everything in there. Minus that small ice cream. This is all from Publix.



My ever growing supply of paper towels.